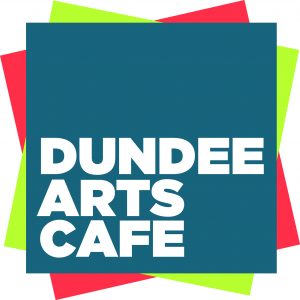 A big thank you to all who came along to our Dundee Arts Cafe series 2015/2016.
The Dundee Arts Cafe team are taking a well earned rest over the summer holidays, as well as planning an exciting new series starting on Tuesday 6th September 2016, at our usual venue of the McManus cafe.
Sign up for our mailing list to find out more about upcoming talks and events by emailing dundeeartscafe@dundee.ac.uk with 'Subscribe' in the subject box.
Have a lovely Summer!