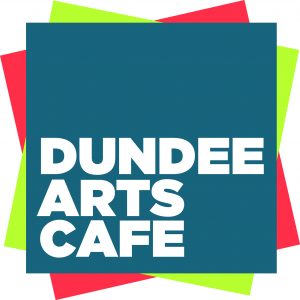 Dundee Arts Cafe is delighted to return during the Festival of the Future 2021.
Curious Creatives: Art from a Child's Perspective will take place on Tuesday 5 October at 1-2pm. This online talk with Dr Anna Robb will explore how our relationships with school subjects, such as art, inform our identities from an early age.
We will also be joined by Professor Norin Arshed on Tuesday 19 October at 1-2pm with an online talk entitled Women entrepreneurs in Scotland: Surviving the Pandemic and its Aftermath.
Keep an eye on this page for more details and booking links on each event coming soon.