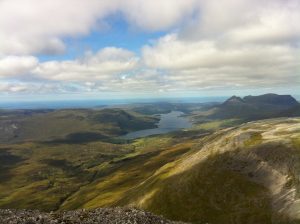 As Scottish politicians grapple with a new Land Reform bill, Dr Annie Tindley will explore the historical background of this contentious issue, from the Highland clearances, the Land War of the 1880s, and how perceptions of these events have, and continue to, shape legislation and public opinion.
Annie will cover important questions about what kind of nation Scotland wants to be – how is its landscape to be managed, or for whose benefit? She will examine the nature of power and conflict in rural Scotland, and how its history and traditions have affected Scottish culture and continue to set the political agenda today.
The event lasts one hour, and speakers talk passionately about their work for 30 minutes before the floor is opened up to an informal discussion with the audience. All talks take place in The McManus Café, Albert Square, Dundee.
Everyone is welcome. Free. Non-bookable. Places are limited so please arrive early to avoid disappointment. Doors open at 5pm.