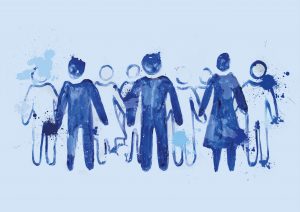 Social work and social workers are often in the hot seat.  They work in the uneasy spaces between participation, responsibility and risk, big ideas that don't always get along.
Recent policy talk says that the public and service users must be more involved.  But is that what we want?  And what does it means for social work services and the people who use them?
Join Dr Trish McCulloch from the University of Dundee as she discusses these ideas drawing on two different research projects with young people and people who offend.
Everyone is welcome. This event is free and non-bookable. Places are limited so please arrive early to avoid disappointment. Doors open at 5pm.