The international community has developed many laws, norms and institutions to address violent conflict and violations of human rights.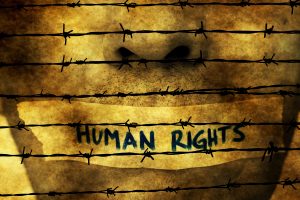 Yet, concrete action to protect people in war zones and conflicts frequently fails to live up expectations.
This talk draws on years of study of humanitarian action, military intervention and international criminal justice to explore this failure.
Everyone is welcome to this free event. Doors open at 5.15pm. Due to the popularity of recent events Dundee Arts Café is now a ticketed event. Places are limited so please arrive early to avoid disappointment.
Please book free tickets in advance at Eventbrite by clicking here.